How to get involved with Hip Health Awareness Month – June 2021
There are so many ways you can get involved to raise awareness and support Steps, take a look at our list – there's something for everyone!
Take part in our Hip Dip swimming Challenge!
Hip Dip is a sponsored swim with
a distance to suit all abilities.
Swimming is particularly good for those born with hip conditions as it emphasizes upper body activities while the body weight is supported, thus avoiding any load on the hip joint. You can choose whether to swim 400m, 1.5k, 2.5k, 5k or triple 5k as an individual, or 1.5k or 5k as part of a team. – You decide! Then get people to sponsor you.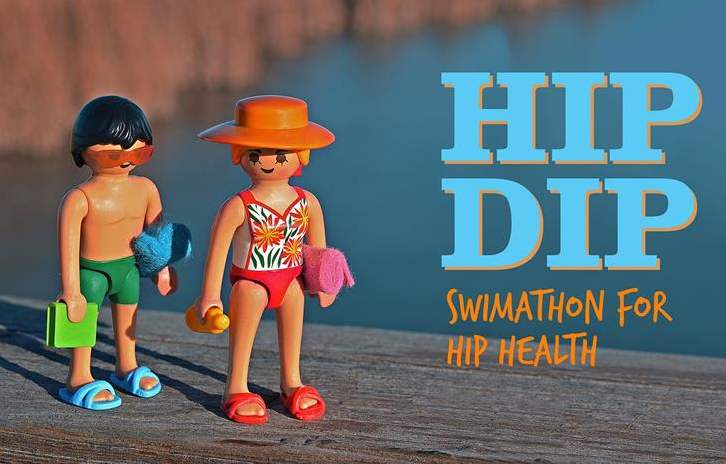 Email us fundraising@steps-charity.org.uk once you've set up your Just Giving page and we'll send you a free Hip Dip swimming cap to wear while completing your challenge.
Plus, while stocks last, everyone who raises over £300 will get free Steps 'We don't take walking for granted' t-shirt!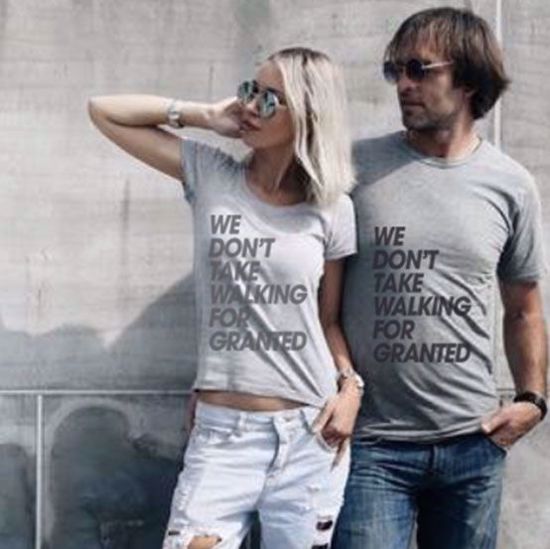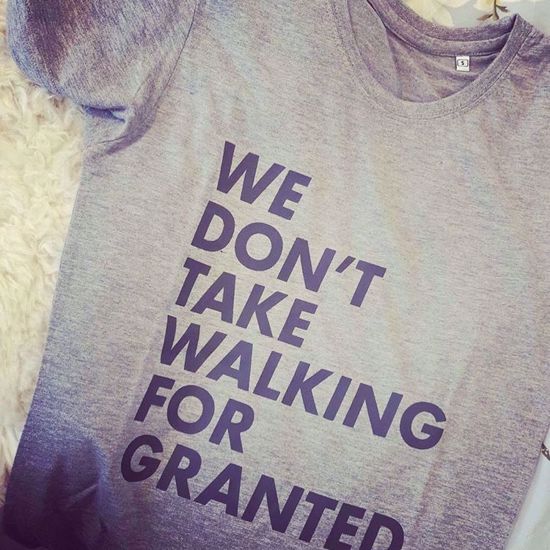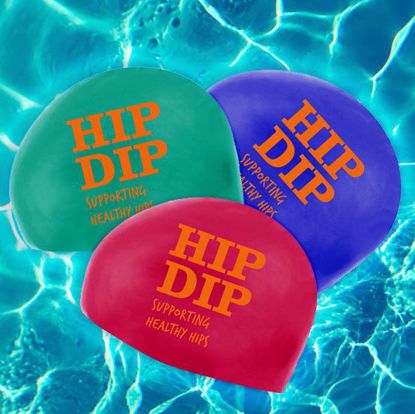 Join the #DDHwarrior colour-me-in campaign
We want to know how many #DDHwarriors we have out there
Be as creative as possible in colouring in the poster, add your name and where you are from!
Take a photo and send it to Steps Charity Worldwide at fundraising@steps-charity.org.uk
Every photo will be added to our #ddhwarrior montage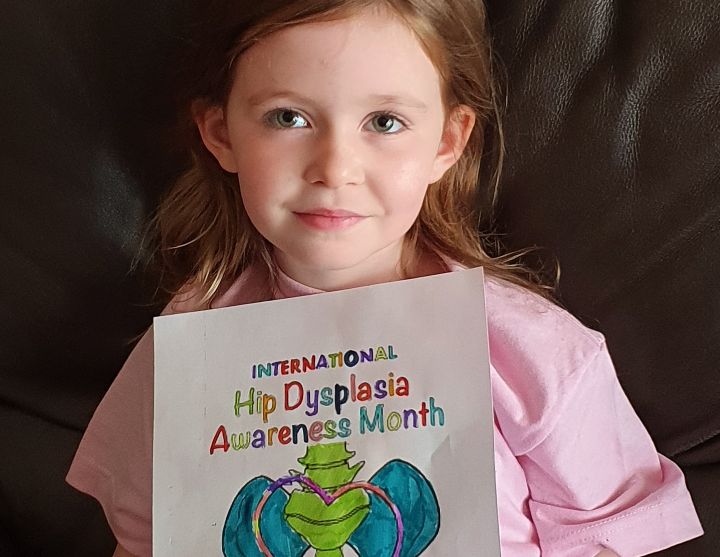 Change your social media profile photo
Help raise awareness and show your support to thousands of families and children affected by lower limb conditions by changing your social media profile photos during Hip Health Awareness Month.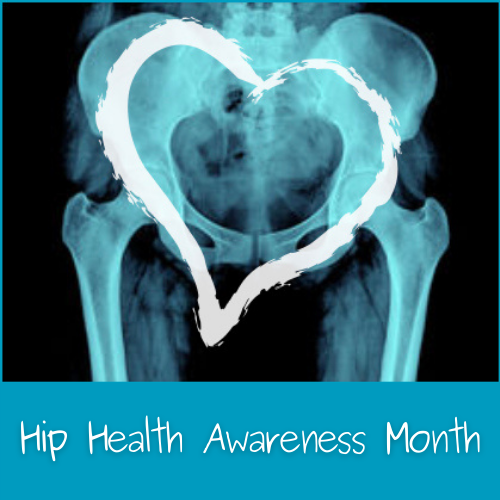 Share your stories
We would love to share your stories, so please send them to us at info@steps-charity.org.uk. They are a source of comfort and inspiration. You might also contact a local magazine or newspaper or send it to us to submit to our media contacts.