Steps' Ambassadors are influential supporters of the charity who are born or have experience with a lower limb condition.
Steps' Ambassador are actively involved in projects and help Steps by promoting and raising awareness of the work we do in the United Kingdom and internationally.
We are extremely grateful to our ambassadors whose hard work is crucial in helping us do more for the thousands of families, children and individuals who rely on the support we provide.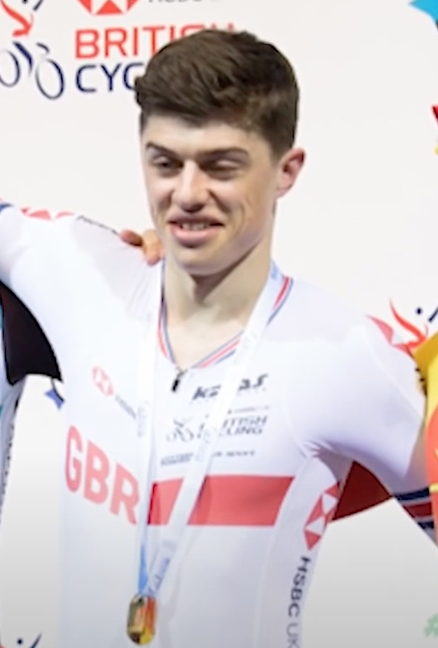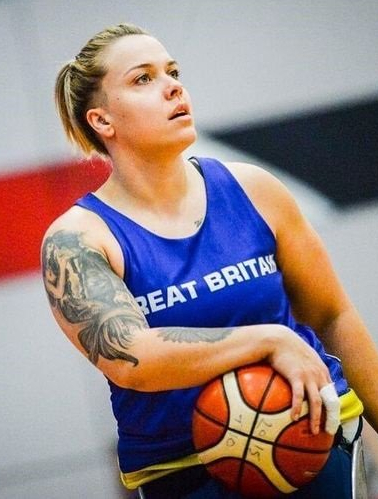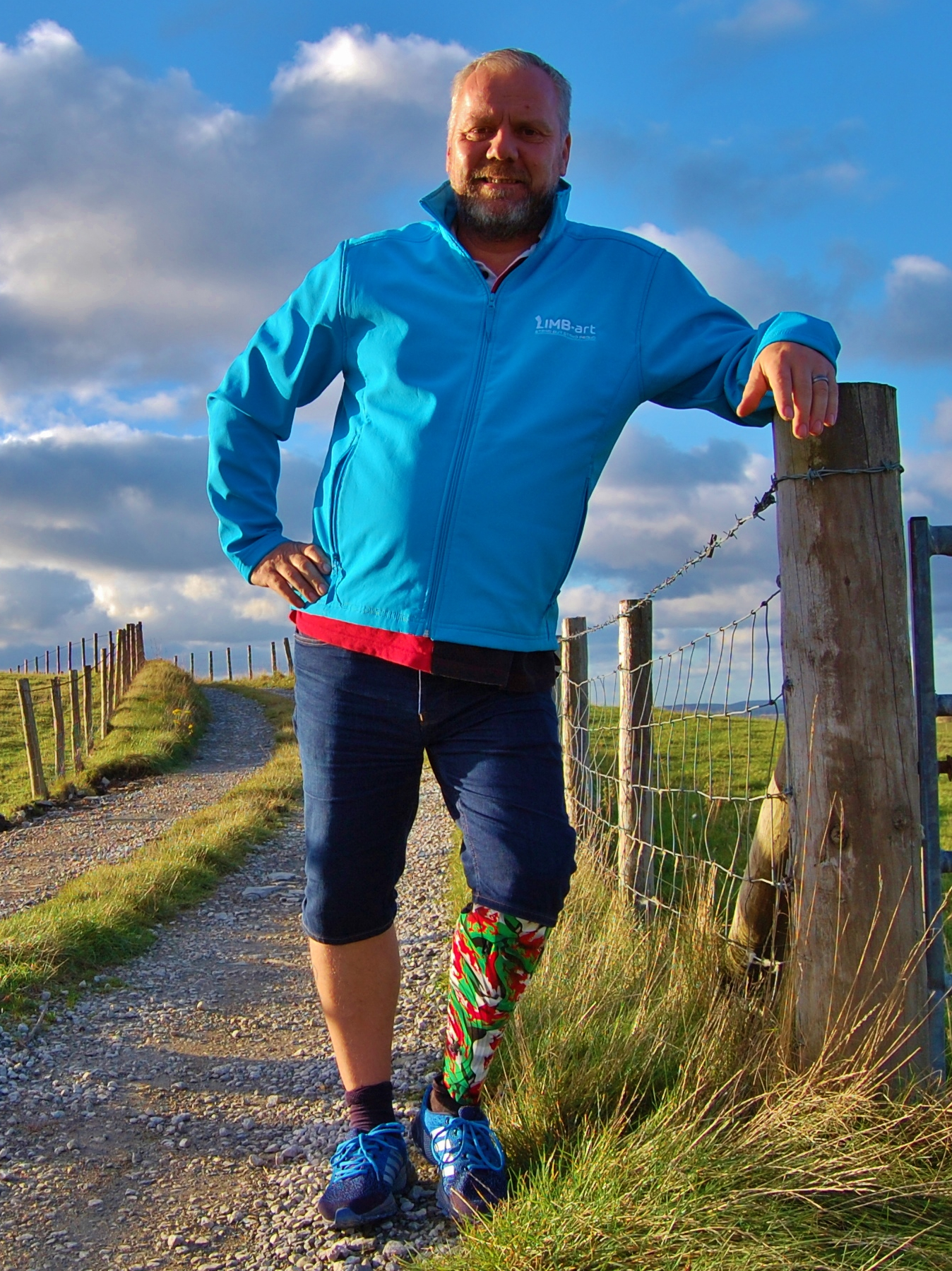 Victoria Baskett
Victoria Baskett was born with bilateral talipes (clubfoot) prior to the adoption of the Ponseti method and so she was treated with a series of operations which was common practice at the time.
Victoria is a T44 100m and 200m para-sprinter, as well as a doctoral researcher at The University of Sheffield.
Click here to find out about Victoria's story.
Fin Graham
Fin Graham is a cyclist with the Great Britain Cycling Team. Fin was born with bilateral club feet, which leaves him with no calf muscle and little to no movement in his ankles.
Having enjoyed mountain biking in his early teenage years, Graham switched his focus and caught the attention of British Cycling's para-cycling programme in 2016. In 2017, he claimed his first national para-cycling road title, and was selected for his first world championships on the road in 2018. He made his debut at a track world championships in 2019, where he finished agonisingly close to a medal in both the kilo and pursuit!
Click here to find out about Fin's story.
Jude Hamer
Jude Hamer is a Paralympic and World Championship Wheelchair Basketball player who has competed for Team GB at both London 2012 and Rio de Janeiro in 2016. She has a degree in Biochemistry and a Masters in Pharmacology and Biotechnology.
Jude was born with Proximal Focal Femoral Deficiency (PFFD) and after 25 operations decided to have an elective amputation as a teenager.
Click here to find out about Jude's story.
Mark Williams
Mark is a former Paralympian and Steps Ambassador. He is an inspirational speaker and has an ability to look beyond what he can't do which has enabled him to stand proud and support individuals impacted by limb loss. 
 
Mark's Journey in his own words…  
21st June 1982… my life and that of Princess Diana's were changed forever… and for better. 
Princess Diana gave birth to Prince William and I lost my left leg following a car accident whilst riding my bike home from school. 
 
The next 8 years were a whirlwind. I was transformed from a shy 10 year old boy, who couldn't swim, into a super-confident athlete winning medals in the pool at the 1988 Seoul Paralympics and 1989 Miami World Championships. The whole experience taught me to look at what you "can do", not what you can't, to always drive for perfection and, above all, be proud. 
 
One day in 2017 a small child approached me in a local supermarket wanting to tell me how "cool" my leg looked… I had made a bright green cover with flashing LED lights! At this point I decided it was time to "give something back." I pulled together a team of experts to make the ultimate covers on a bigger scale, with a choice for everyone to help them Stand Out and Stand Proud. 
 
In 2018, together with my wife Rachael, LIMB-art was born out of an overwhelming desire to help other prosthetic users raise their confidence, be proud of what they have and very simply, but equally importantly, have fun showing off whilst doing so!