Board Members and Trustees
Steps' Trustees, like all charity trustees, have overall responsibility for the organisation. They ensure that we carry out our purposes for the public benefit, that our resources are managed responsibly and that we comply with statutory accounting and reporting requirements. They are all volunteers and bring their own experience and skills to bear in carrying out their duties. The Board of Trustees meets four times a year and the Finance Committee meets every six weeks.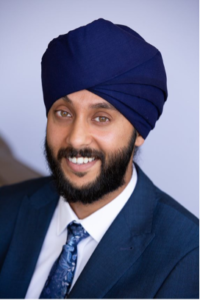 Harinder Bansal
Trustee
Harinder Bansal, joined steps in 2020 in the same year his daughter Maeva was diagnosed with unilateral talipes. He encouraged his eldest Jasmin to walk 50k steps throughout Sept 2021 to raise money for her sister and plans to do further fundraising events for Steps in future. Harinder brings commercial expertise into the charity, looking at ways the charity can optimise costs whilst bring new ideas to the table.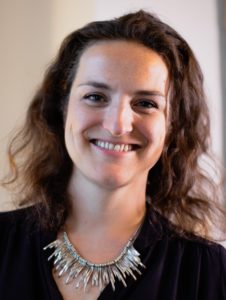 Virginia Barnes
Trustee
Virginia's youngest daughter was diagnosed with DDH at eight months old. Virginia says: "Steps helped my family and I with practical and emotional support and I wanted to repay that service by joining the Steps Board. I've spent 20 years working in marketing roles across sectors, including FMCG and Financial Services. My day job is Brand and Loyalty Director at Nuffield Health, the UK's largest healthcare charity."