Steps are working with the Calvert Trust to bring the children and families that we support a unique opportunity. We want to offer an invaluable weekend experience for those who are affected by a lower limb condition to come together to meet, discuss and share their experiences of living with a condition. These weekends promise to offer lots of fun through the many activities available! With qualified professionals, volunteers and other dedicated staff on hand; we hope to provide some time and space for families to make friendships.
Watch our video to find out more, or scroll down for details on upcoming Camp dates and more details.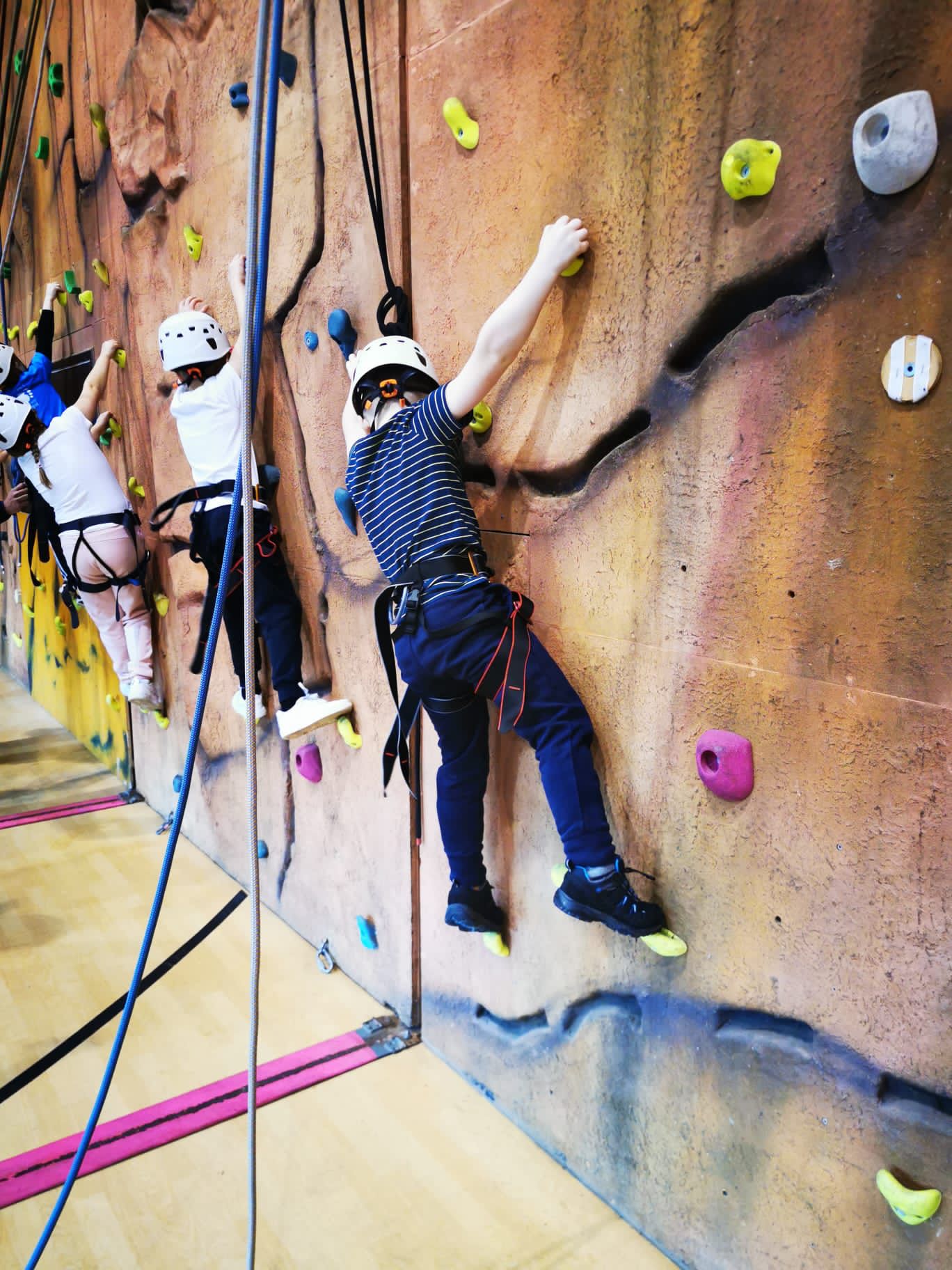 Who are the camps for? 
The camp is for:
children aged between 5 and 12 years of age diagnosed with a childhood related lower limb condition,
parents / immediate family members, siblings, guardians / sole caregiver.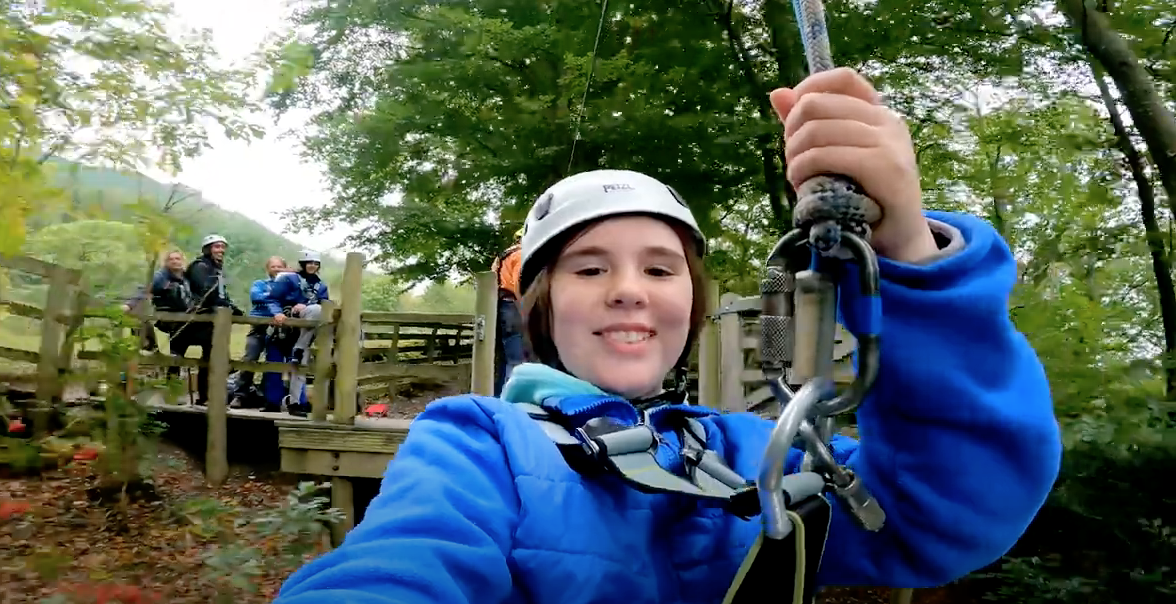 Where are the camps? 
Steps are pleased to be working in partnership with the Calvert Trust in the Lake District, a registered charity with over 40 years of experience.  They are dedicated to delivering challenging outdoor adventure holidays for people with disabilities and physical restrictions by providing a warm and accessible venue with accommodation so children and families can enjoy the benefits of outdoor activities in a safe, accessible, yet challenging environment.
The Calvert Trust state:  
"Our mission is to enable people with disabilities to achieve their potential through the challenge of adventurous activities in the countryside in order for them to develop, change perceptions and make positive and lasting changes to their lives." 
The Calvert Trust understand individual requirements are unique and can be complex but will be working closely with all residents of the weekend camps to offer life-changing experiences which hopefully will be talked about long after their stay.  Their experienced staff will ensure that everyone reaches their full potential, no matter what their restriction, by working hard to build self-confidence, teach life-long skills, encourage, and stimulate, and provide a sense of trust and community and all in one of the most beautiful parts of the UK.
As the Calvert Trust states: "It's what you can do that counts"!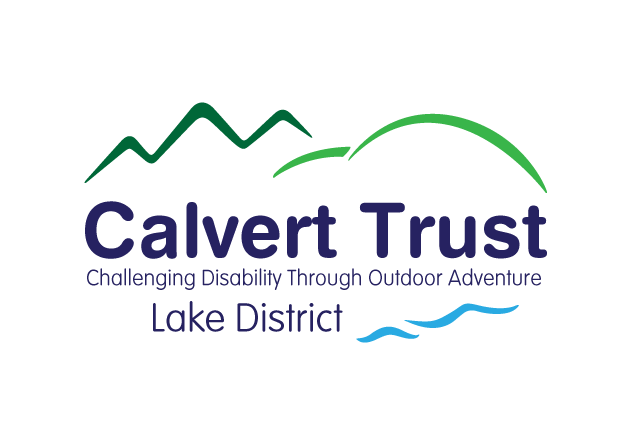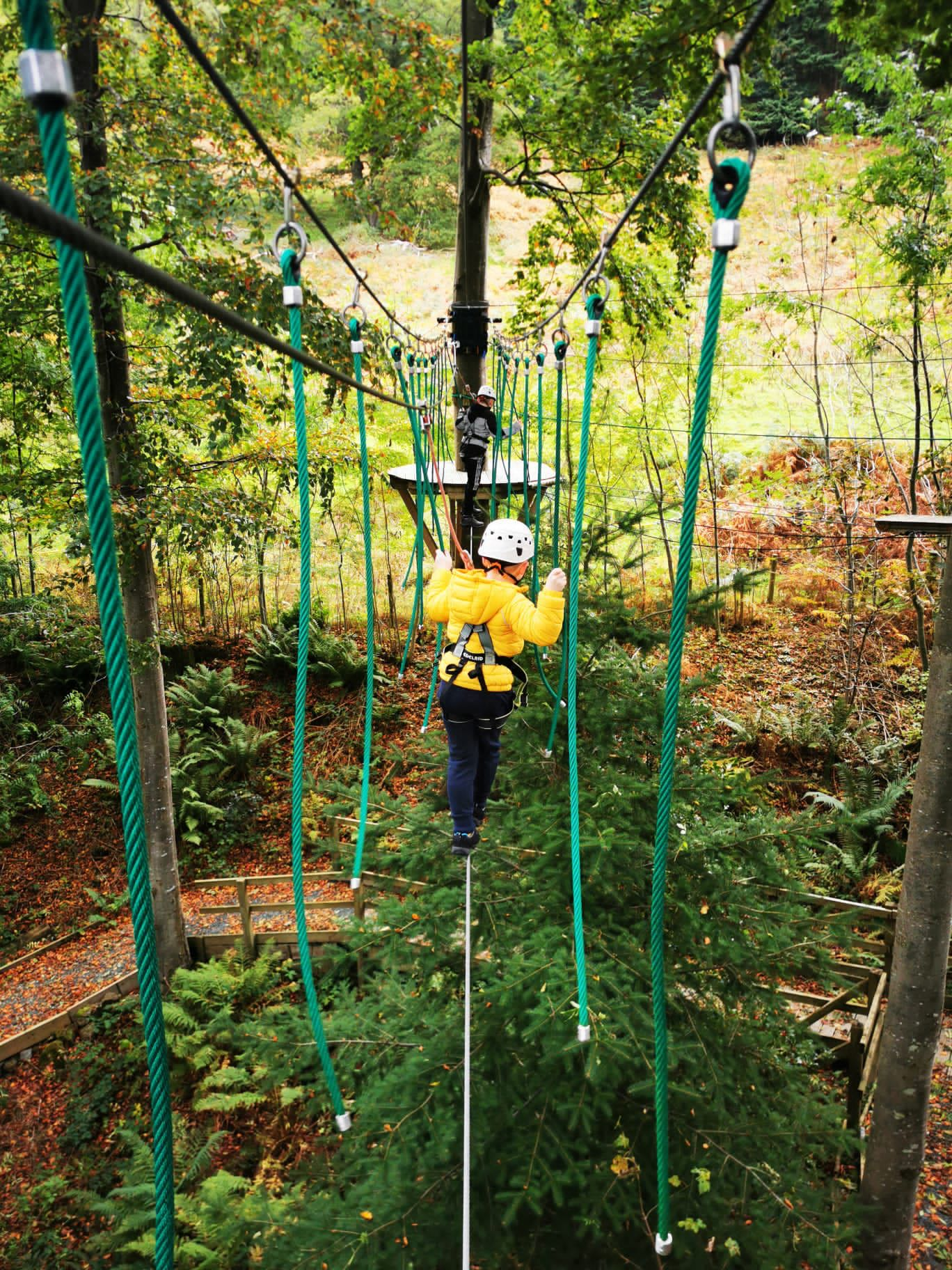 When are the camps taking place? 
The next StepIn Camp is:
Weekend of the 8th to 11th April 2022 (three nights) for children and families affected by the following conditions:  
Fibular Hemimelia
Leg length discrepancy
Lower limb amputation
Perthes Disease
PFFD
Tibial Hemimelia
NB: The camps are for children currently benefitting from treatment for one of the above conditions.  Our aim is to bring together a sense of belonging, a community spirit, a chance to experience/talk to individuals/family units undergoing treatment, about their journey so far, discussing any challenges, achievements and what their hopes for the future are.  Therefore, we kindly ask for only immediate family members responsible for the everyday care of the child/ren with the condition to attend or, sole caregiver/guardian, and siblings (up to four children per family).  Siblings are obliged to take part in all activities too!
What are the costs involved and how to pay?
Accommodation, meals and all activities are included per family, however, we do ask for a non-refundable registration deposit of £25 per person (e.g., 4x family members 4x £25 = £100).
You will also be required to pay for your family's travel costs to and from the venue along with travel insurance.  Details can be found here.
Why attend? 
Steps would like to offer families the opportunities to share stories and experiences, support one another, learn from each other, and develop long-term friendships at these camps. We also invite and encourage siblings to gather a sense of belonging too, reinforcing that they are not alone and encouraging them to build their own self-esteem and kinships. This goes in hand with the ethos of the Calvert Trust which embraces anyone to learn, achieve and conquer limiting or destructive thoughts through challenges such as adventurous outdoor activities which the centre facilitates.  As part of this project, we will also offer educational groups and 1-1 sessions for parents, siblings and the child affected with the condition in the hope that we "Stepin" and embrace one another's differences; but also find those similarities that unite us too.
Who can apply?
Registration is for UK residents only.   
What activities/challenges will you be able to undertake?
The Calvert Trust in the Lake District offer numerous, exciting, fun, and adventurous activities, suitable for all levels of confidence and ability and aim to offer all they can to make the weekend camps as pleasurable and memorable as possible, depending on the nature of the group and number of participants.
Set in a stunning location overlooking Bassenthwatie Lake, in the heart of the Lake District National Park.  Activities may include:
High ropes course, hand-biking and cycling, abseiling and bushcraft, video-filming, horse riding, canoeing, trap driving, Gyhll scrambling, sailing, zip wire, trapeze swing, orienteering, catamaran sailing, lake walk and push, mine visit, swimming.
However, don't just take our word for it, Steps invite you to take a look for yourself.  Please feel free to visit The Calvert Trust website (Lake District) at:  Calvert Lakes – disability activity breaks | Calvert Lakes and see exactly for yourself why Steps Charity Worldwide have partnered with The Calvert Trust to offer your first ever Stepin camp 2021!
Have we convinced you?
We hope to see you at our next StepIn Camp. Registration is through our Google Form, link below.
Step One:
Registration is now open and closes on 31st January 2022.
You will receive a confirmation email within a few days to acknowledge that we have received your registration. Confirmation of places assigned will be emailed out after registration closes. Any family who registers after all places have been filled will go on a waiting list and in the event a family has to withdraw, the next in line will be then offered this place. If a family is not able to attend due to no more places being available, they will go on a priority list for the next time we hold a camp.  ​
You will need to complete the following medical forms, details of dietary needs and other special requests on all attendees within your group. Your data will be protected under new GDPR rulings at all times and will only be shared by Steps with the Calvert Trust.
Step Two:
At this point, we will ask for a £25 deposit per person to guarantee your family's place to take part in the camp.
Upon successful allocation, you will be invited to complete an informative medical form (for the Calvert Trust), an activity interest form, as well as any updates / changes which you MUST inform us of.
In the meantime, take a look at the Calvert Trust video to get a flavour of what they offer.