Interested in taking on the 1000 foot challenge?
We invite you and your family to pledge to walk, run, cycle, scoot, climb or even row a boat for 1000 feet to support Clubfoot Awareness Month this June.
#TeamSteps need your help to cover the distance of 1000 miles to get to the birthplace of Dr Ponseti.
Will you help us?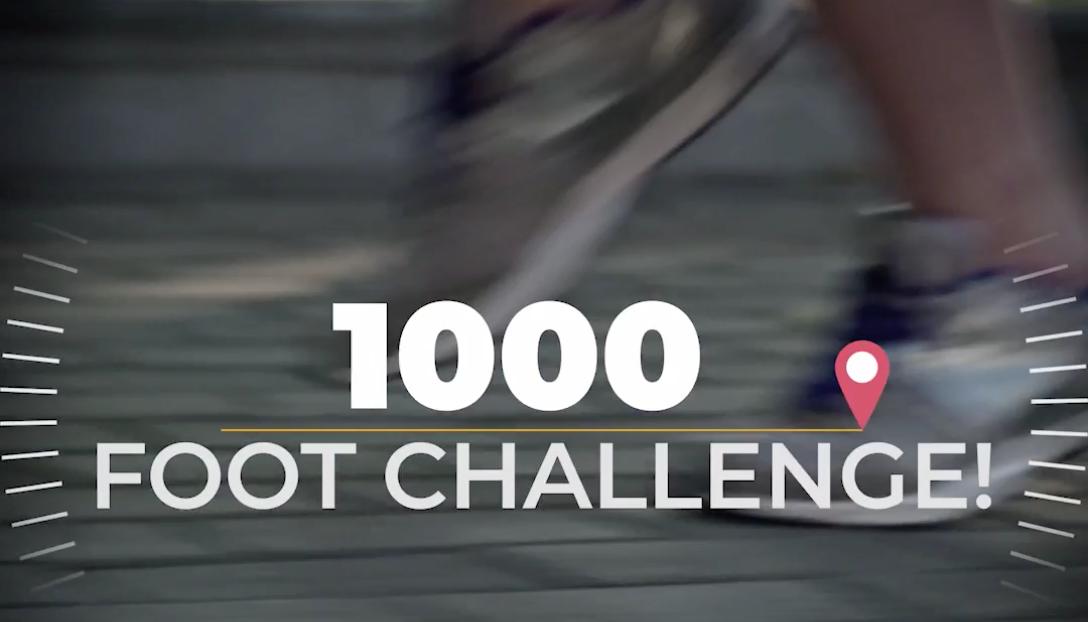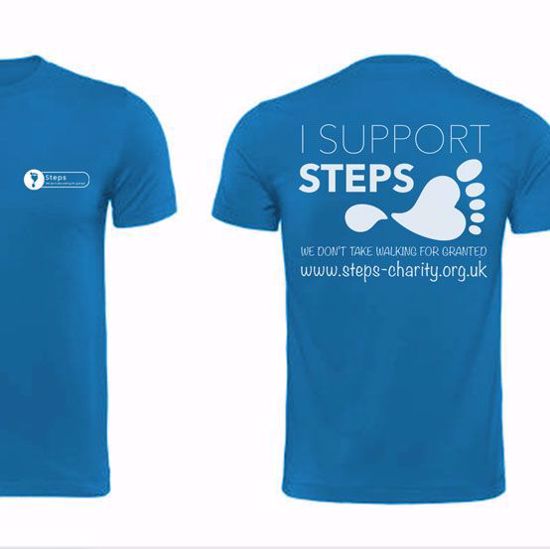 Plus – while stocks last – get a stylish Steps t-shirt to wear while you're completing your challenge!
Where would be good to complete your 1000 foot challenge?
Anywhere really, but, remember to follow Government guidelines on how to exercise safely and keep social distance. You can choose to walk in the park, cycle along the prom, walk the length of your garden, climb your stairs or any activity you like. Whatever your age or ability, you can take part. After all, we're not looking for superheroes, we're looking for #Clubfootheroes!
As well as setting yourself a great challenge all donations will go straight back into helping raise awareness and giving much needed support to those affected by clubfoot.
What do I need to do?
Pledge the distance you want to achieve and share your page with your friends and family.
Email us at fundraising@steps-charity.org.uk with your address, Just Giving page and t-shirt size and we'll send you a fab t-shirt (while stocks last)
Send us your videos and photos so we can celebrate your achievements!